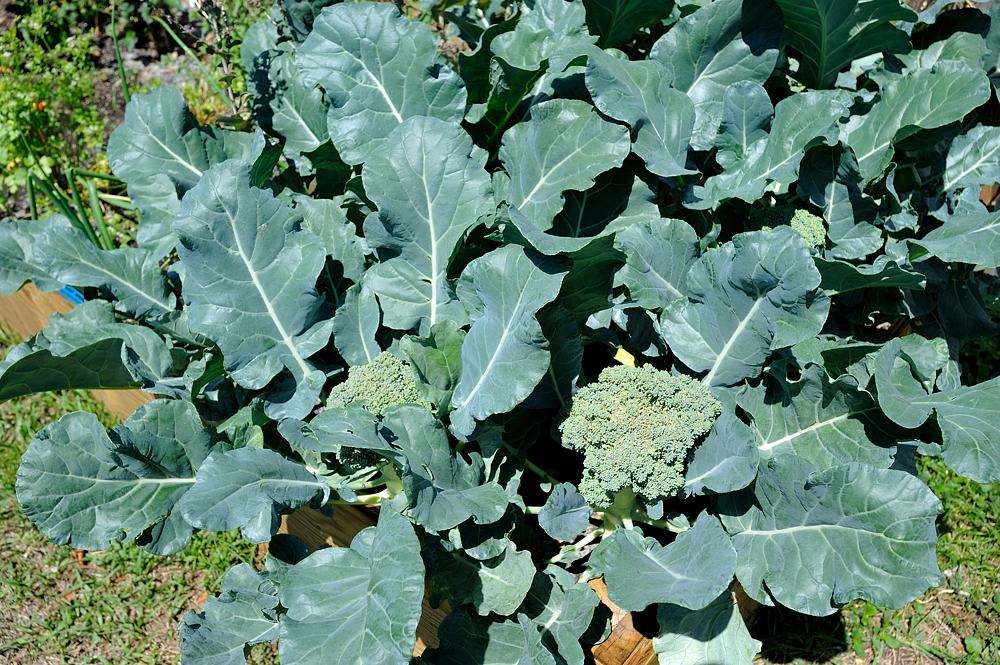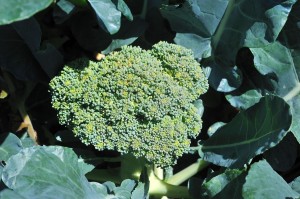 Yesterday I went into the backyard and my broccoli was standing tall and ready for harvest. In fact, it may have even been a tad bit past ripe. Some of the heads were looking a little seedy. In any case, I harvested from five of the eight broccoli plants. Nice! Broccoli with smoked provolone cheese was on the menu last night.
Broccoli, Tomatoes, Eggplant, Green Peppers, Jalapenos
In addition to the loads of Broccoli, we had a great garden day yesterday. We had plenty of fairy tale eggplant, hot bird peppers and jalapenos. There was a nice bell pepper and, of course, there are always sun sugar tomatoes ready to be plucked. Check out all this food…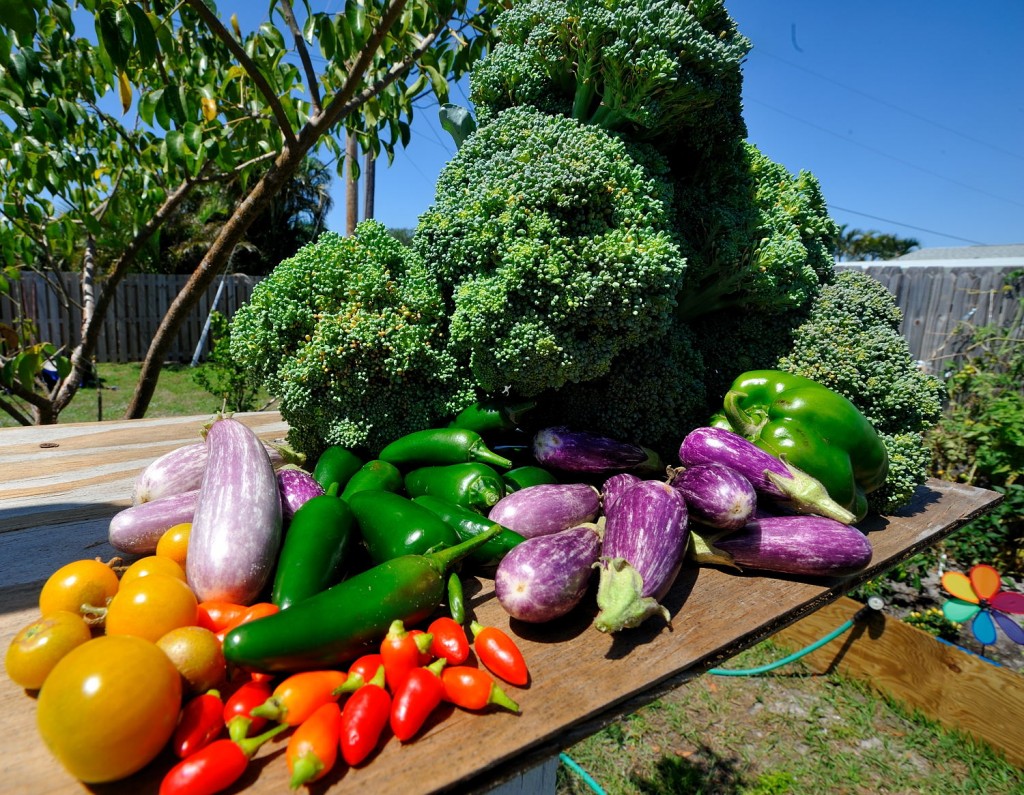 What Is Your Garden Producing Today?
What are you pulling from your garden today? What is ripe? What is on the menu for dinner? Let me know.
—Farmer Matt
Tags: 4 Comments