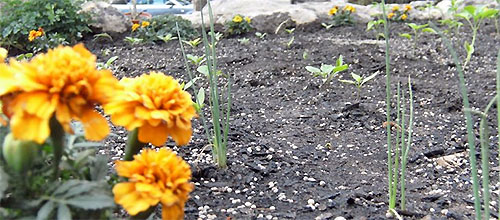 Truth be told, I'm not much of a farmer. Fortunately, I didn't know any vegetable gardeners better than me in South Florida when I started this project. So, I was secure, if naive, in my pursuit.
A few weeks after starting my backyard vegetable garden, the future cousin-in-law of a friend, Kara, emailed about my garden. She had just gotten the renewed green itch.
Kara's Garden
Here's the big difference between the two of us… Kara knows what she is doing. And, on her five-acre homestead in Palm City, she has the space to grow. Kara's Garden looks amazing. It's huge and well-landscaped. While mine is a box of dirt, hers has presence.
You really need to check out the late March garden update to get a feel for the size and variety of her backyard vegetable garden.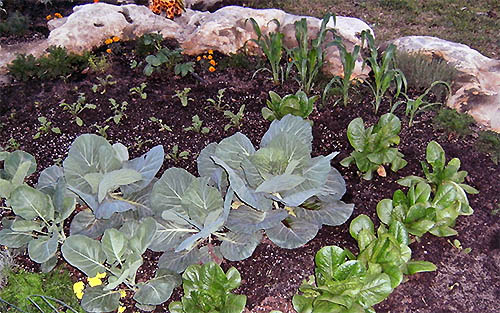 Make sure to check out Kara's garden. Not only does she have a better vegetable garden, she updates her blog more often, too. If she had live video from her garden, I'd be out of business.
—Farmer Matt
Tags: 8 Comments