Heretics, all of them. Doubters. These people or agencies, through active or passive means, hate my garden. They shall be smote and my vegetables will rise up and overgrow the land.
First Vegetable Hater: My Very Own Uncle Mark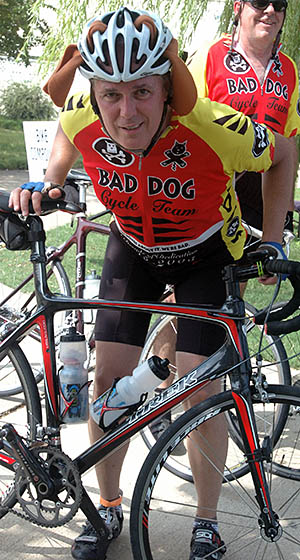 I guess this attack is to be expected. Uncle Mark works for Big Food — a large, regional supermarket. Anyway, here is how he is seeking to destroy my garden:
I would be interested to see a cost analysis of this project from beginning to end. I know, you can't really factor in fun, but you do have supermarkets down there that carry good produce don't you?
Not exactly subtle!
His main points:
Good food is a rich man's hobby.
Supermarkets have good produce.
It Isn't Expensive to Grow Your Own Food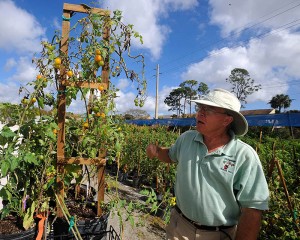 I had the plywood and other construction materials leftover from hurricane season and Art By Nature Garden Center donated the plants. (The reason? So I'll mention Art By Nature Garden Center on a regular basis.)
So far, I'm out of pocket $16.48 for the weed control cloth
and $20 for the trailer load of dirt. (And $75 for the Linksys webcam
, which you'll hear more about soon.) If I had to buy the plywood and plants, too, my tab would be about $200 to get to where I am now (not including the webcam).
I just checked Freecycle and found two people within 15 miles who are giving away lawn timbers that could be used to build the raised vegetable garden. So, that would cut my expenses back by $50. Now I just need to find a pound of nails and some plants.
Plants Can Be Had By Networking — Seeds are Cheap
While I started my garden with already growing plants, I could have used seeds which cost $2.00 a packet. A packet of seeds is enough to feed a family of eight for an entire season, more or less. I cheated but if I wanted to lower my up-front costs further, I could have gone the seeds route.
I'm also finding that gardeners love to share plants. Now that I have a garden, neighbors I have never seen before are chatting me up and offering to show me their plants and trade stuff. We'll see. Right now, my garden is land-locked and I haven't gotten around to building the annex yet.
Water, Electricity, Fertilizer, Etc.
Water is my main concern. I'm out there pretty much every day hosing down the garden. I haven't gotten my first full garden water bill yet. I'll let you know.
Supermarkets Have Good Produce?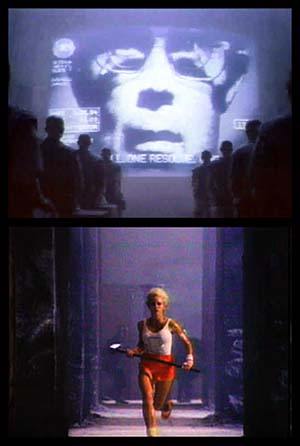 Really?
Artificial flavors. Artificial colors. Genetically modified. No pretty ribbons. Maybe not even grown in the Good Old United States of these here Americas.
My bananas (from South America, which isn't the same as Real, God-Lovin' America), have a little sticker on them that says 'may contain actual banana flavor'. What does that even mean?!?!
Nope. Not for me. Not anymore. Corporate produce is the way The Man keeps us down. Who knows what the government is injecting in our cucumbers?
It's not too late, Mark. I'll send you some seeds. Once the ground around your house thaws out, you'll be ready to plant your own garden.
—Farmer Matt
Tags: 8 Comments