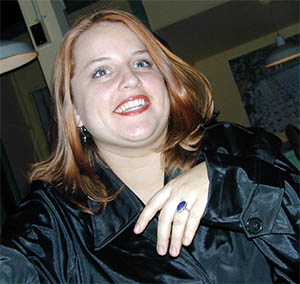 Sister-in-Law Dani writes in part:
That is seriously the most boring stuff you have ever sent me. I'd rather be watching water boil.
Sometimes the Joy is in the Journey
Sometimes is it how we get to a place that makes the place so special.
Yes, the end goal is vegetables. Everything up to that point is just process. But, I'm enjoying the process. I liked building the raised garden box. I liked picking out plants. I like talking about vegetable experiences with others. I like going outside in the quiet of the morning and seeing what minor changes there have been in the last 24 hours. I even like pulling weeds though I imagine that joy will wane.
The Customer is Always Right
Still, let it not be said that Watch My Food Grow ignores the needs of its readers. Without further delay, just for you Dani, I present boiling water:
Come All Ye Haters
My garden's kung-fu is strong. It will not be repressed.
—Farmer Matt
Tags: 5 Comments