Consider this a somewhat unrelated to growing my food but bonus post of War Food Administration Victory Garden Posters.
In researching my garden, I came across a lot of great WFA posters. Below are three. Enjoy!
Plant a Victory Garden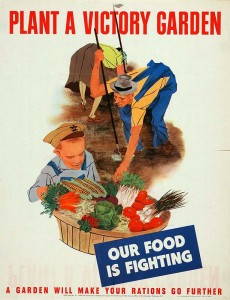 Grow Your Own: Be Sure!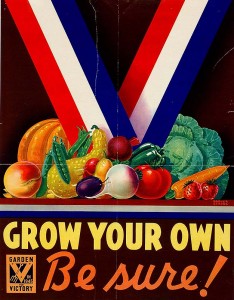 Can All You Can: It's a Real War Job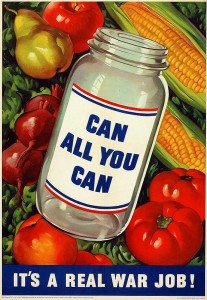 Canning Home Grown Vegetables?
If my home vegetable garden is successful beyond my wildest dreams, there is a good chance I'll try our canning. My mother and her family have canned a lot of food in their day. Mom still regularly makes and cans her grandmother's mustard relish.
There is another topic to which you can look forward!
—Farmer Matt
Tags: 3 Comments