South Florida Backyard Garden Planted
As you may have heard, South Florida was hit by a very un-Florida like cold front at the first of the year. Instead of planning on New Year's Day as I had planned, I waited a few weeks. Last night, I got home unusually early and put two tomatoes and three pepper plants in the ground. Not much to see yet but I wanted to let you know I'm on the job…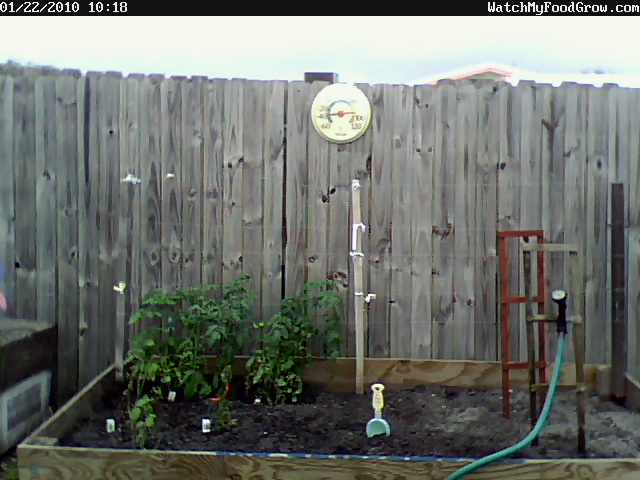 What to Plant in My South Florida Garden?
Last year the crowd favorites were broccoli and green beans. No one (except Florida Food Writer, Jan Norris) liked the fairy tail eggplant. I hated the herbs. The peppers, both hot and green, we great since we eat a lot of southwestern style meals. The lettuce was good on BLT sandwiches. The Sun Sugar tomatoes were great but the bigger tomatoes didn't do so well.
Trip to the Nursery Soon
I gotta stop by the nursery this weekend and see what is available. I'll be updating this gardening blog soon with more details. Please keep in touch and let me know what you're growing.
Tags: No Comments