This Crookneck Squash is pretty much the last thing growing in my South Florida backyard raised vegetable garden….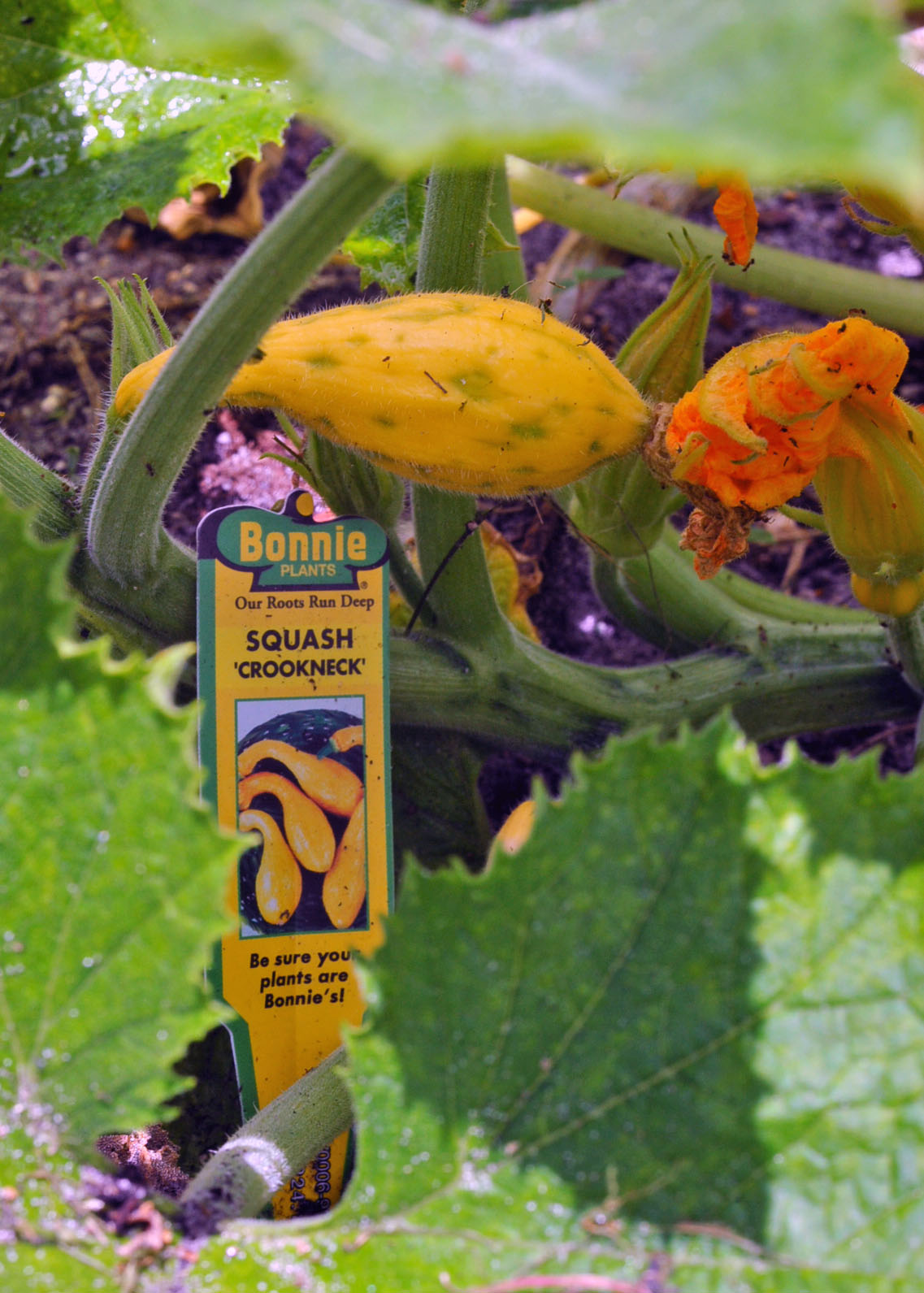 Long story short, it's hot here in South Florida and our growing season is pretty much over until October.
Coming soonish… a review of the LinkSys webcam that is powering the live garden video feed.
Tags: 5 Comments