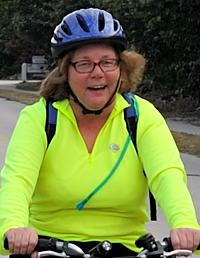 Ah, Matt. Good luck with the melons. Tried to tell you that it's not the right time to plant the melons, or the right way, but you wouldn't listen. [W]ait till April, replant with dry cakey soil and on mounds that are mulched with plastic gunk. (SOURCE: Jan Norris)
Former Food Editor Doubts My Ability to Grow Watermelons
In late February, I planted watermelons seeds in my garden annex. Immediately, the hating started. Jan Norris, a self-proclaimed expert in Florida Food said there was no way in hell I'd get watermelons. She laughed in my general direction and mocked my seeds.
I didn't have to water the first couple weeks, what with all the peeing she was doing on my garden parade.
Patience is a Farming Requirement
When I caught the first glimpse of my nugget-sized watermelon last week, I was not yet ready to declare victory. It was still too soon.
Today, however, with watermelons just about six inches tall, I'm here to say I have crushed Norris. She shall not repress my watermelon.
Even if the watermelon stops growing today (it has about 15 days left), it is still edible and, probably, tasty.
Here is the Watermelon Jan Norris Will Not Be Eating: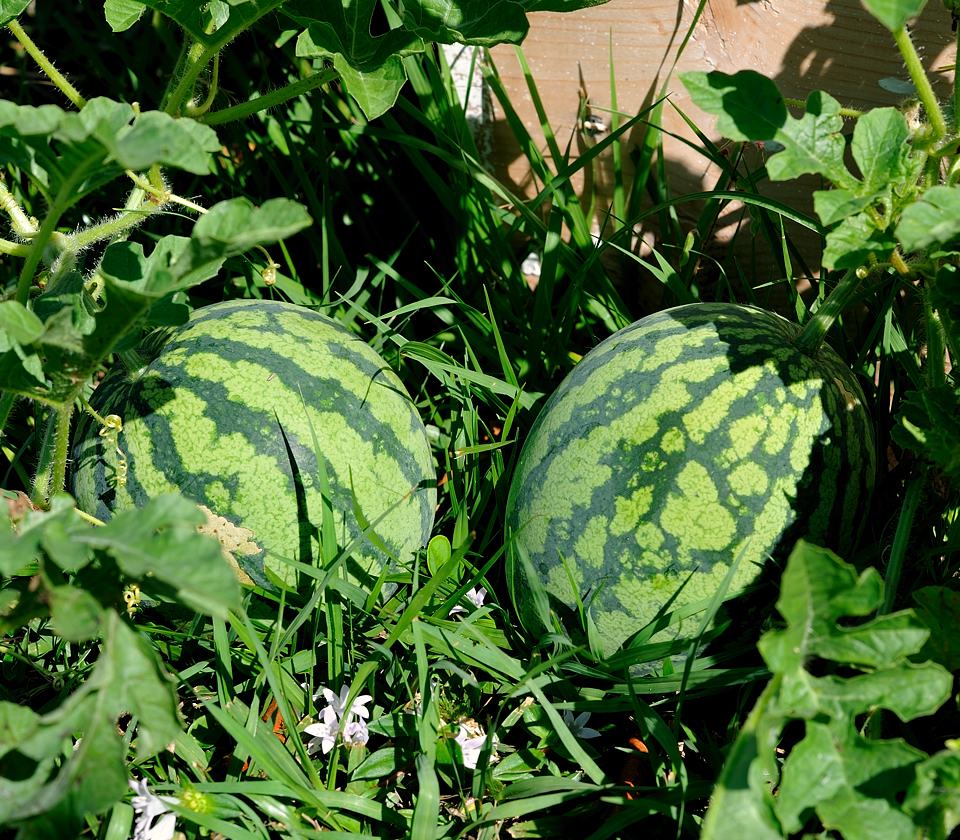 Who Hates Your Raised Vegetable Garden?
Are you, too, suffering the slings and arrows of outrageous vegetable fortune? Tell me who hates your garden and why.
I think Norris is just jealous.
—Farmer Matt
Tags: 12 Comments